Mr. Howard Nielsen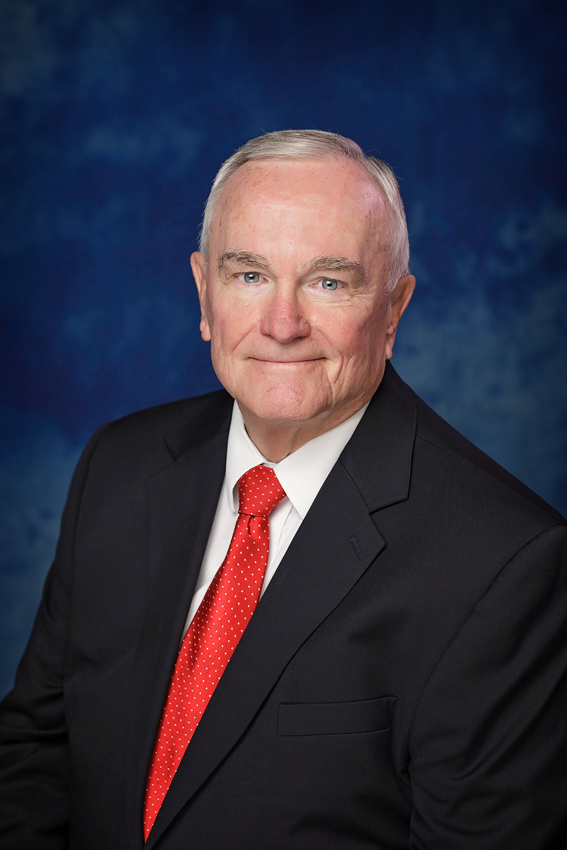 Sixth Grade Teacher and Speech and Debate Coach
Mr. Nielsen has a Bachelor of Arts in English from Brigham Young University and an MA in Education Administration from Brigham Young University. Mr. Nielsen also has doctorate level courses in education administration from the University of Utah.
Mr. Howard Nielsen loves education and influencing the lives of young people. He has been a teacher for 7-12 grades for four years and a high school and elementary principal for seven years. He has been a teacher at AHA for seven years.
He has also founded and operated several businesses. He raised eight children and has thirty seven grandchildren.  He has fulfilled two service mission, one in New Zealand and the other in Australia.