Mr. Bryson Huckstep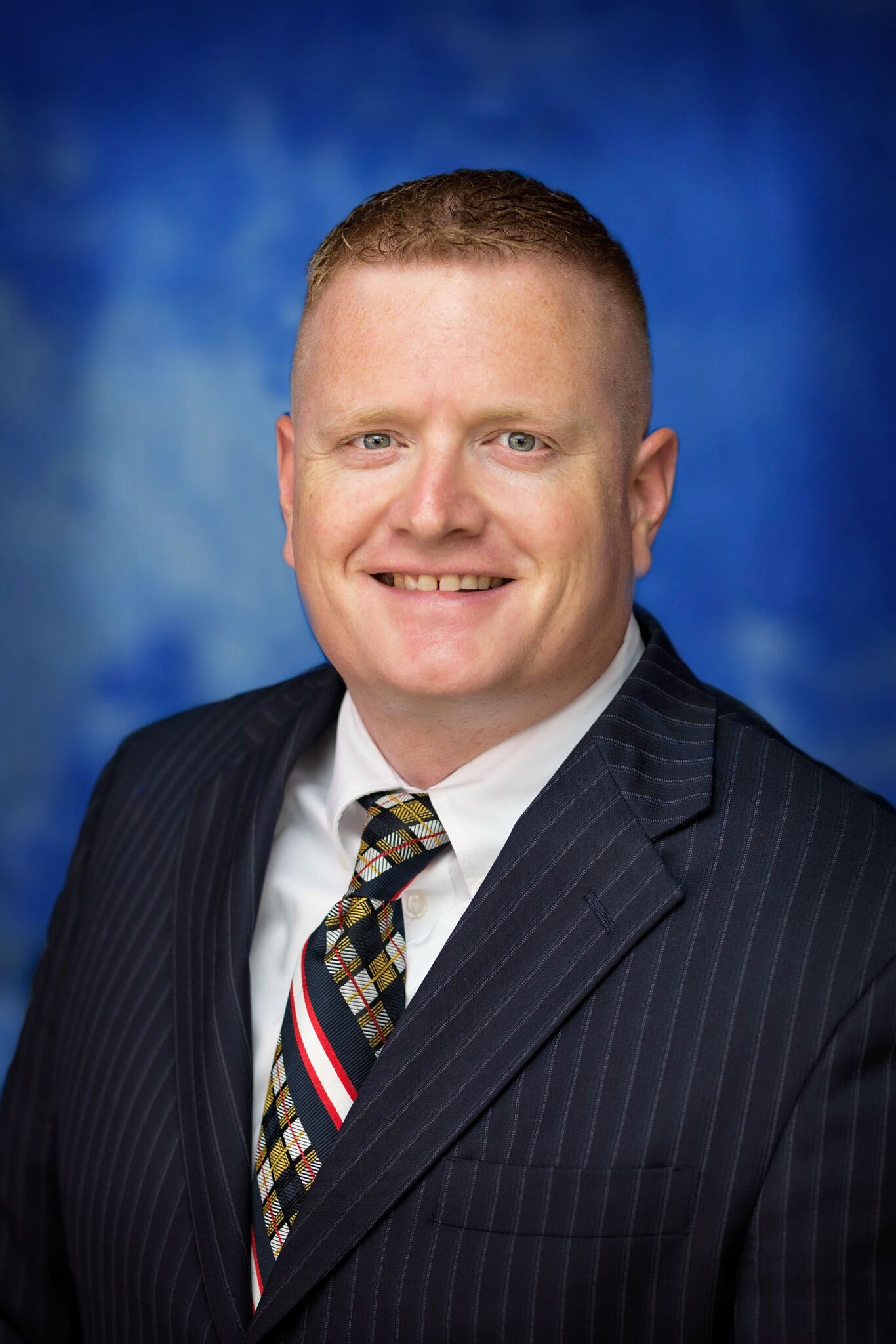 Physical Education Teacher
Mr. Bryson Huckstep has a MA in Secondary Education from the University of Utah. In his undergraduate studies he graduated with a BA in English from the University of Utah.
Mr. Huckstep served in the United States Navy, under submarine command, on board the USS Michigan; the same boat commissioned for special forces logistics and presently docked off the coasts of South Korea. He specialized in sonar, tracking and nuclear, ballistic missiles systems.
He is a strong advocate of education, rooted in faith and eternal principles.  He is proud of our country and shares a deep love for the constitution.