Mr. Corey Hendrickson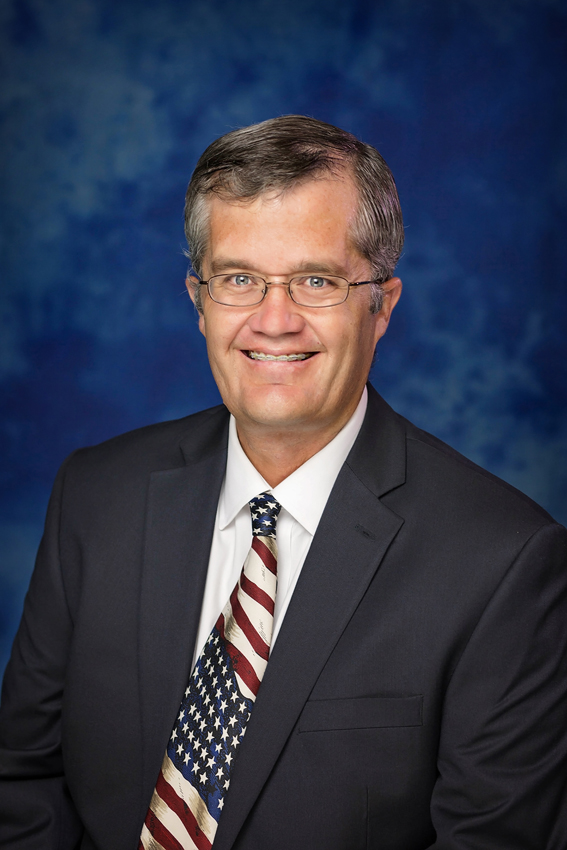 Mr. Hendrickson received his Bachelors degree in Elementary Education from Nevada State College.  He has taught in several vacancy positions in the Clark County School District while pursuing his education.  Mr. Hendrickson joined the American Heritage family two years ago because he believes that the ideals of faith, leadership and patriotism are vital in shaping the character of the youth today.
Mr. Hendrickson has three daughters and one son.  Two of his daughters attend AHA.  He loves the outdoors, cycling and spending time with his family. He feels blessed to have found American Heritage Academy and is grateful to be a part such a wonderful, loving environment where faith and Christian ideals are embedded in the academic learning process.