Mr. Dennis Rowley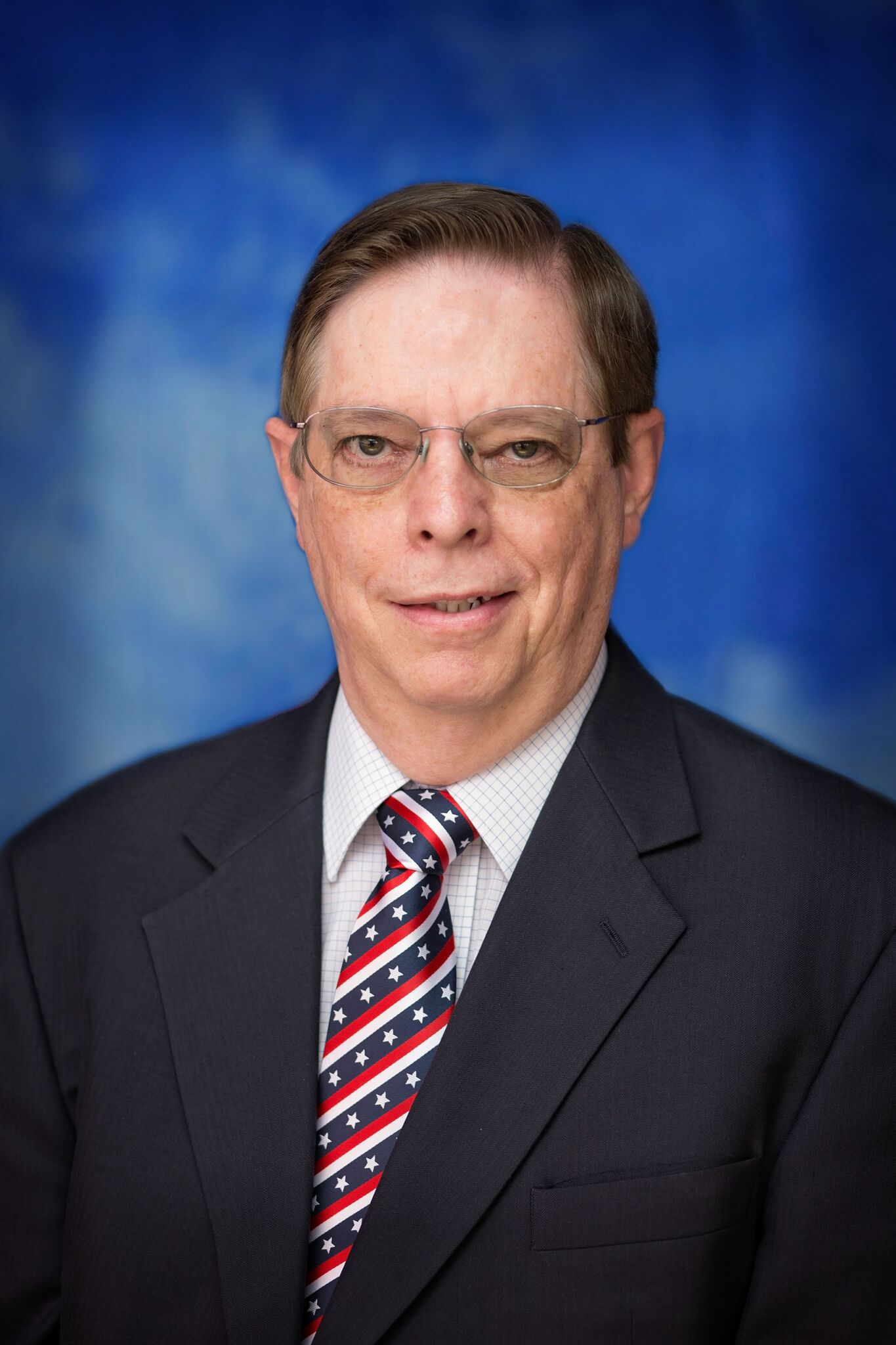 8th Grade Teacher
Mr. Rowley graduated from Southern Utah University with a B.A. in Communications with a Business minor. He has previously taught at the junior high and college levels.
Mr. Rowley comes with many years of experience in mass communications and computers (among others). He enjoys camping, photography and freelance voice talent work.
Dennis and his wife Rexine come originally from Southern Utah and are the proud parents of six children (5 still living) and 18 grandchildren. Their two daughters are full-time homemakers and their three sons all work for educational institutions in a variety of capacities. He says that he is deeply committed to his family, his relationship with God and His Son, and to contributing to the success of American Heritage Academy and its scholars.