Mr. Ted Richards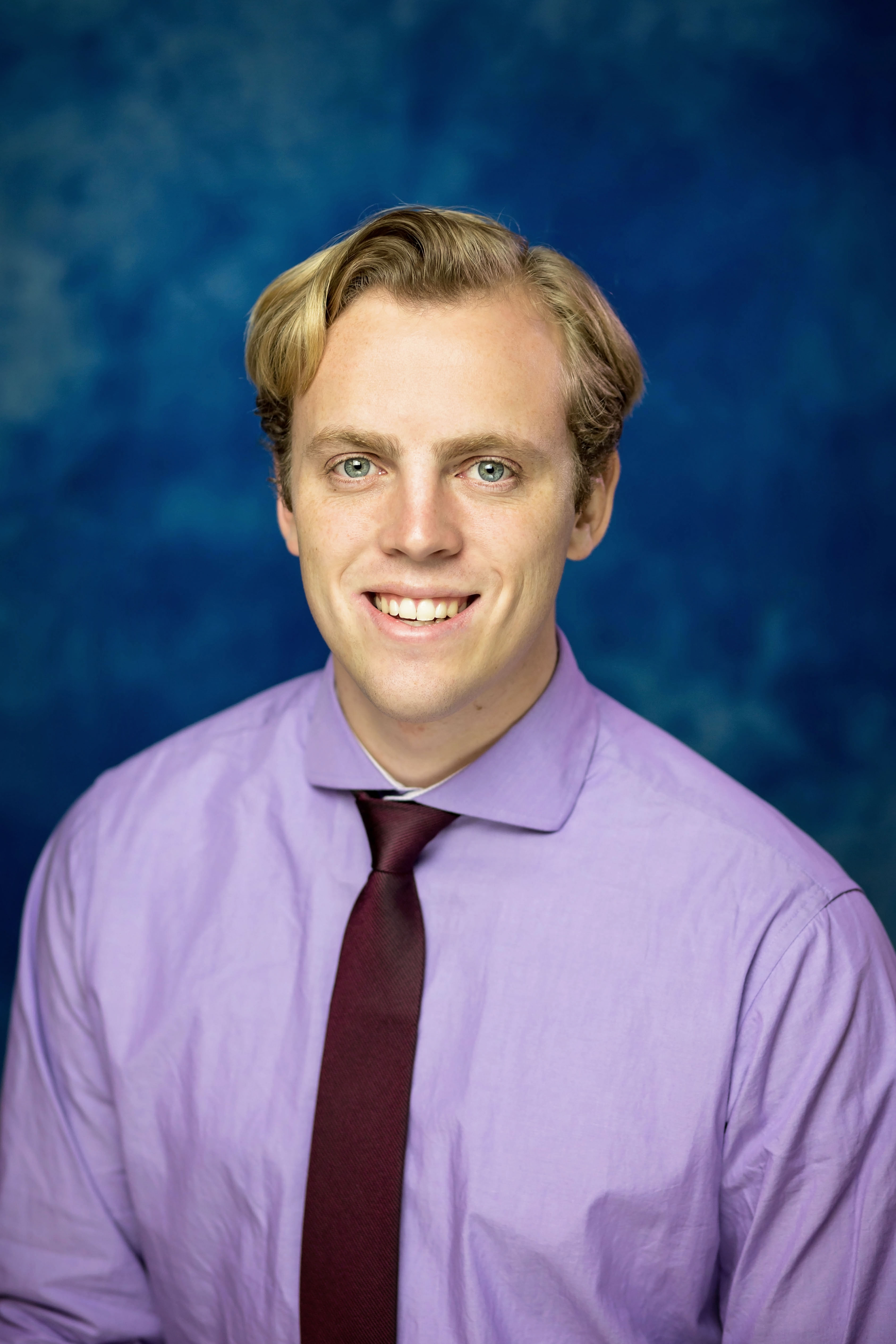 High School History and Philosophy Teacher
Mr. Ted Richards completed his BS in political science, with an emphasis on political philosophy, and a business minor from Brigham Young University.
Mr. Richards is pursuing a masters degree in political philosophy and eventually his doctorate. Mr. Richards will be teaching History and Philosophy at AHA.
Mr. Richards is passionate about learning, teaching, and challenging his mind, and the minds of others. This is his first year teaching at AHA. He completed a religious mission in Pennsylvania. Mr. Richards enjoys writing, playing, and performing music. He sings and plays lead guitar in his band.