Mrs. Carmen Pendelton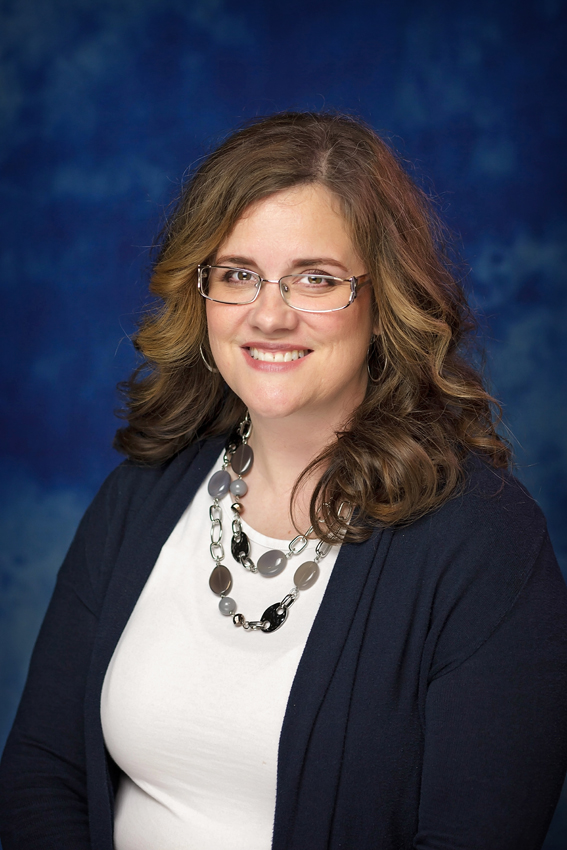 Teacher
Mrs. Pendelton's first teaching job after graduating from Brigham Young University with a BA in English was on the Navajo Indian Reservation in Arizona. After that she taught middle and high school in public and private schools in Henderson and Las Vegas.
Mrs. Pendleton was born and raised in Henderson, NV. She took an eight year break from teaching to be at home with her four children. For the past two years, Mrs. Pendelton has been a teacher at American Heritage Academy.
She feels that all of her previous experience has prepared her to be at American Heritage Academy "for such a time as this. " She has been married to her husband, Alex, for 12 years. All four of her children attend American Heritage Academy.
In her spare time she enjoys singing, playing piano, and going on trips with her family.