Mrs. Melissa Johnson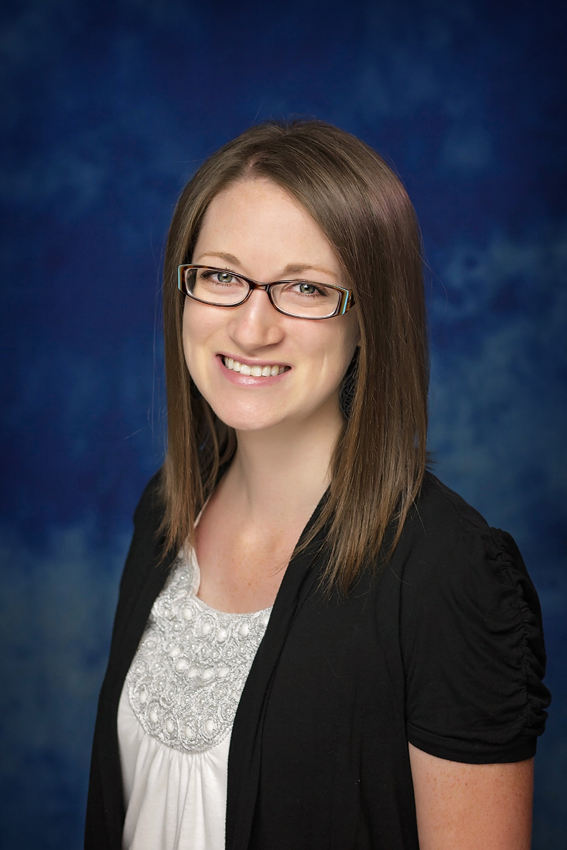 3rd Grade Teacher
Mrs. Melissa Johnson received her bachelor degree in 2009 from the University of Utah in Human Development and Family Studies with an Emphasis in Early Childhood Education. Following her degree she worked at Mountainland Head Start in Provo, Utah as a Head Teacher for three years. Head Start is a government funded preschool program for lower income families to assist in helping their children become ready for kindergarten.
She has been married to her best friend, Payton Johnson, for five years and loves every minute of it. She enjoys photography, fresh garden tomatoes, watching sports and traveling.
She is thrilled to be at American Heritage Academy these past five years and looks forward to the blessing and privilege of including Christ to help inspire her scholars.