Mrs. Julie Leavitt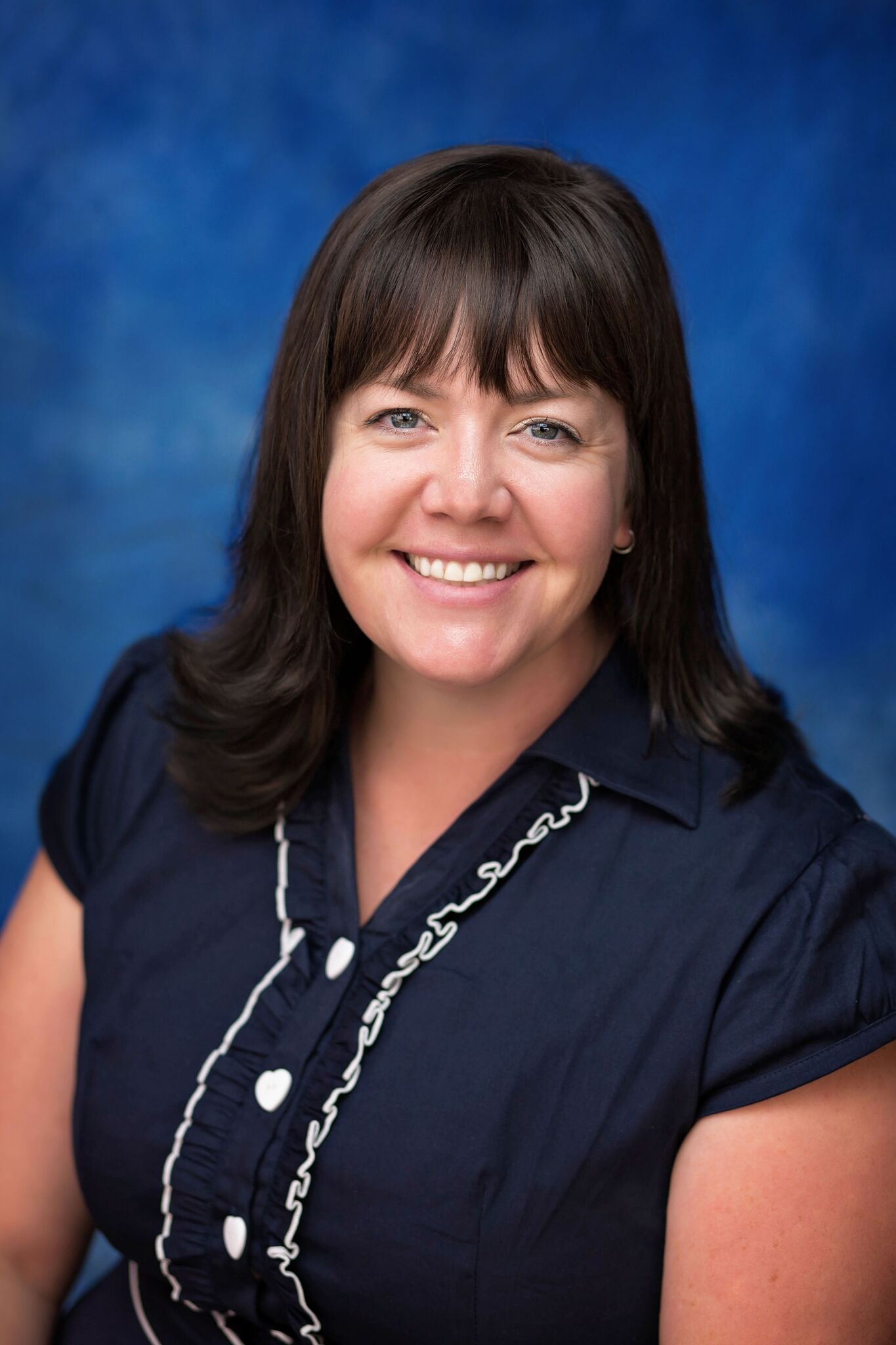 High School Teacher
Mrs. Julie Leavitt is a Las Vegas native.  She attended Eldorado High School where she graduated valedictorian.  Following high school, Mrs. Leavitt studied at Brigham Young University where she graduated with a Master's Degree in Accounting.  She is a certified public accountant and worked professionally in the field until leaving when the first of four wonderful children arrived in 2006.
She is married to Grah Leavitt.  Their family has been at American Heritage Academy since their oldest child was enrolled in kinderprep. Their four children are now all attending. She was drawn to the school because of the rigorous academics, caring environment, and the focus on Christian values in leadership.
Mrs. Leavitt brings her drive and passion to every endeavor she undertakes.  She has jumped into her new teaching role with gusto. Her sincere care for her scholars, coupled with her her deep understanding of personal finance and passion for a values approach to education and leadership, make her a valuable addition to the AHA team.